Fluid Engineering & Engineering Support Service with Expertise!
HIDOZ FILTRATION AND EQUIPMENT COMPANY LIMITED began as a small trading outfit in 1996 and has ever since grown steadily into a fully consolidated organization capable of offering comprehensive design, fabrication and manufacturing, electro-mechanical works, engineering/technical services, procurement & supply, product distribution, construction and maintenance services. This has been achieved through the use of advanced technical and management tools and techniques that are customer oriented.
We design and manufacture wide range of Low Voltage Switch Gears/Panels, Loading & Unloading Manifolds/Vessels, Air Filters. Procurement and Supply of Mechanical/Electrical Materials, Filtration & Separation Services/Equipment; Gas Scrubbers, Valves & Actuators, Instrumentation & Control Materials; Service/Repair of Pumps, Motors & Valves, Pollution Prevention Equipment, Lubrication Management, Materials & Plant Spares Preservation, and Spare parts.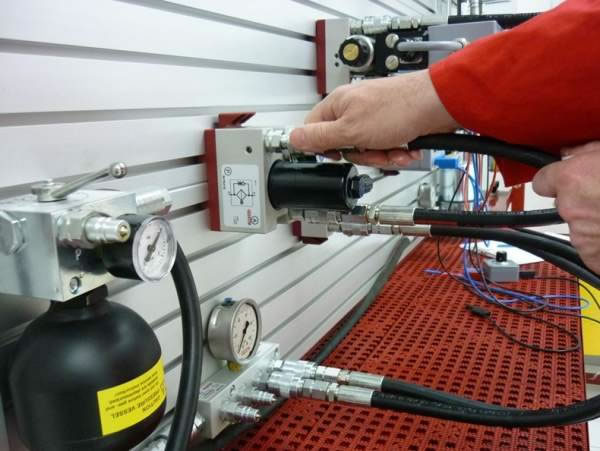 Offshore Technology
We deliver a flexible range of solutions that cover all areas of fluid power, with an extensive catalogue of components and systems for the offshore, onshore and subsea sectors, including hydraulic filtration, pumps, accumulators, valves and electronics.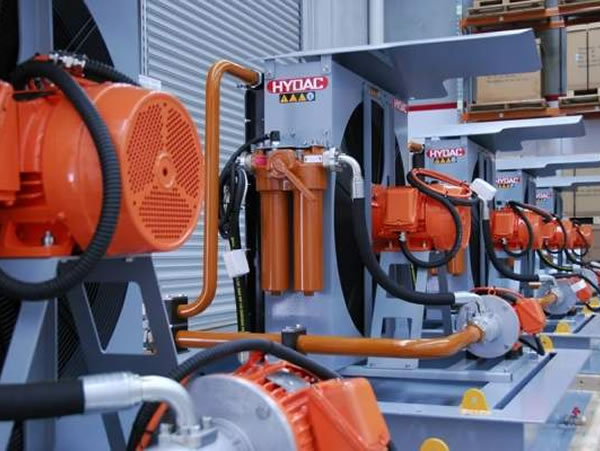 Durable, versatile components for the oil and gas sector
Hidoz supplies a complete catalogue of robust pipeline management components for application in a number of scenarios, including hydraulic valve actuation and chemical injection, shock absorption via piston or bladder accumulators, as well as pipeline flushing to protect and preserve the service-life of pumping machinery.