Wherever fluid technology is required in conjunction with electronics and engineering, HYDAC is your reliable partner.
Advanced Air Treatment Solutions
Final filters for industrial and medical use
EN1822 filters for Hi-Tech facilities, filters for medical and pharmaceutical facilities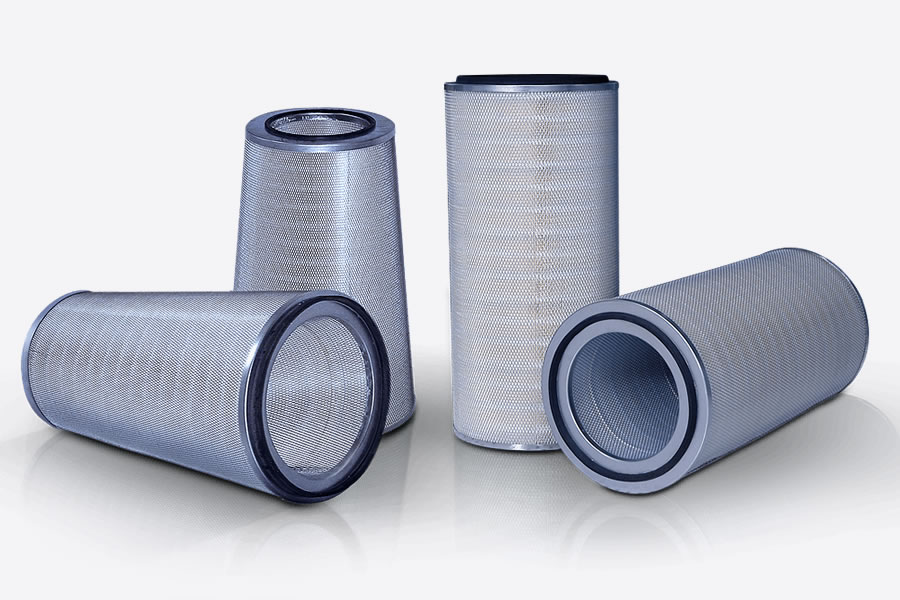 Clean air solutions for GT power plants and large air quality demands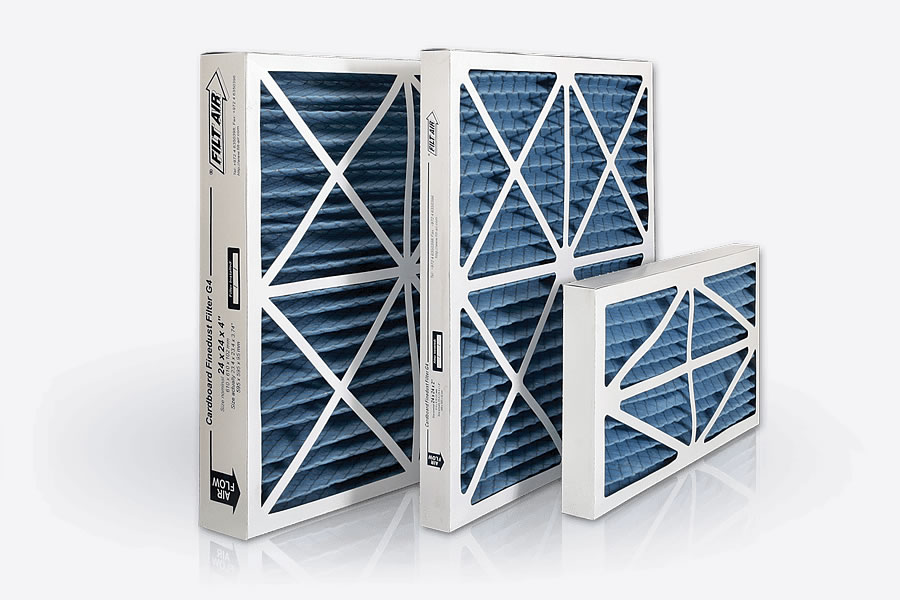 Gas absorption technology for laboratories, filters for exhaust air and air purifiers
Clean air solutions for laboratories, industrial and clean-tech pharma, smicon, optics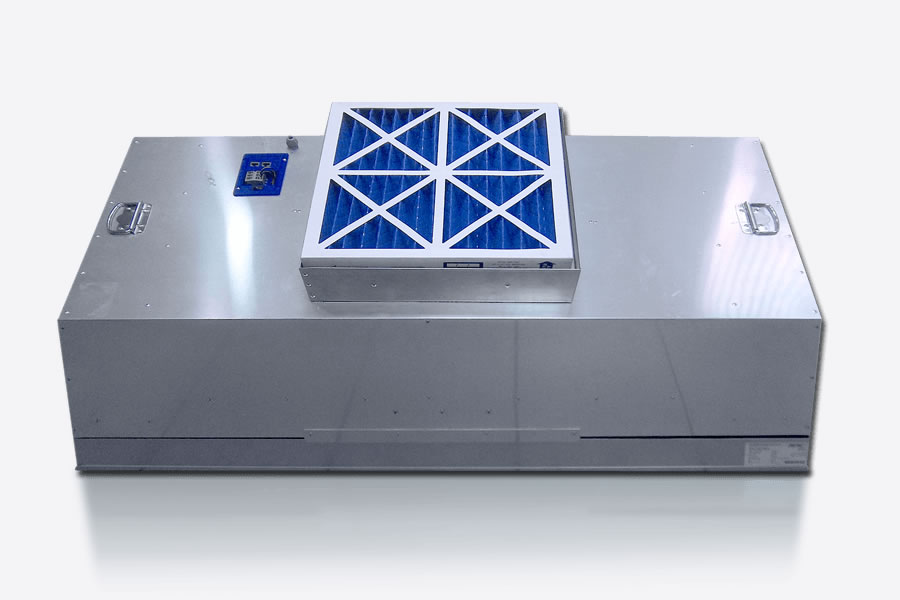 Clean-rooms Filtration, mini environment, tents and negative pressure areas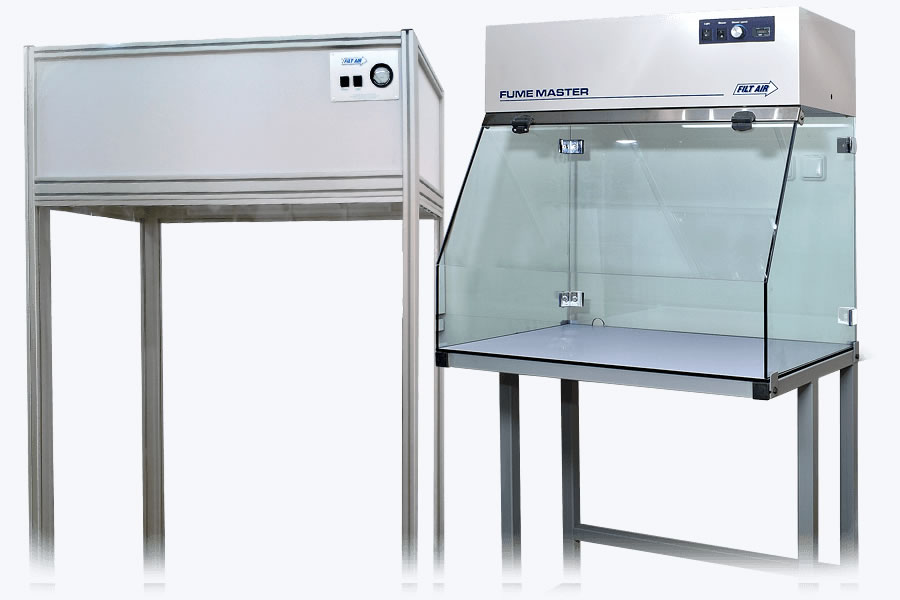 Clean air solutions for GT power plants and large air quantity demands.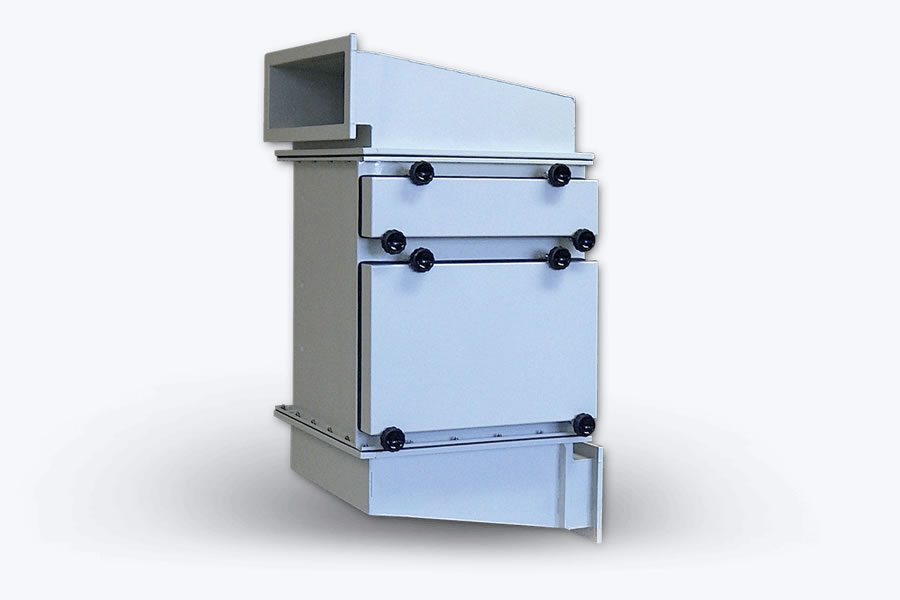 BIBO safe filter replacement system at the highest standards, for CBRN hazards.
Certified excellent product quality
Ultra-high-pressure thermoplastic hoses with spiralized steel wire reinforcements for pressure
VCI Corrosion Protection Packaging for Industry
Effective VCI Corrosion Solutions for Every Need
VCI Paper
VCI papers for protection of ferrous, non-ferrous, and mulit-metal parts and components.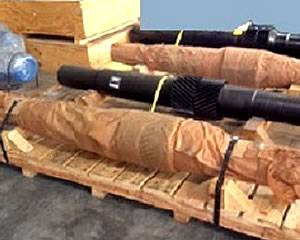 VERSIL-PAK™
Flexible, greaseproof, waterproof barrier material for protection of underground piping in corrosive or severe environments.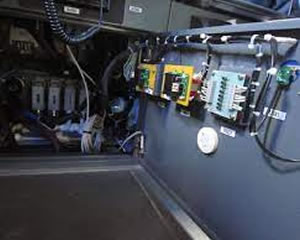 VCI Emitters
Devices that emit VCI compounds protect recessed areas within a package or enclosed space.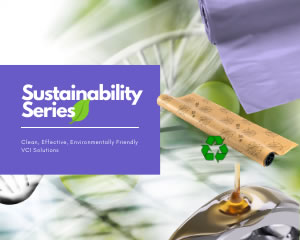 Environmentally Friendly VCI
Clean, Effective, Environmentally Friendly VCI Solutions. Natural, bio-based VCI products that protect your metal parts and are safe for you and the environment.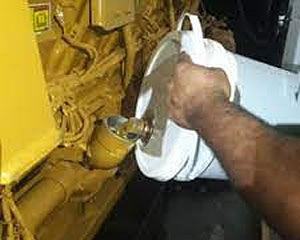 VCI Liquids & Rust Removers
Rust preventive liquids, oils, and coatings prevent rust on exposed metals and unpainted metal parts.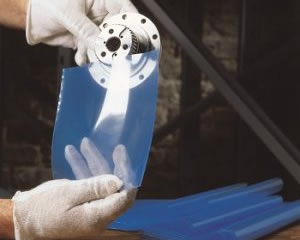 VCI Poly Films & Bags
Strong, flexible, water-resistant VCI films are available in sheeting, flat, recloseable, and gusseted bags, tubing, and custom sizes.